Companion Portfolio Management exists to manage the investment portfolios of successful families, businesses and individual clients.  Our expertise is the result of decades of strategic, financial and military planning and execution that we will bring to bear as your companion in the effort to design, implement, attain and maintain your investment program.  We will work with you to make sure your individualized investment portfolio(s) reflect your true risk parameters by making full use of the stocks, bonds, and exchange traded funds from around the world that best reflect healthy commerce – wherever that commerce is occurring.  Finally, we will coordinate and operate in concert and in full support of your accounting and estate planning teams to assure a comprehensive, integrated program to achieve your long term financial goals.
Peter E. Haglin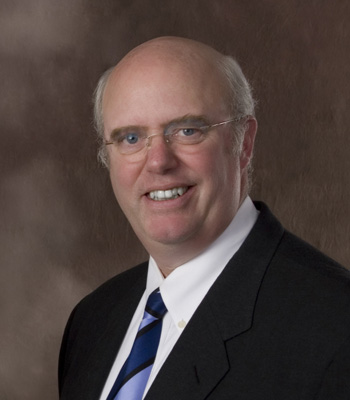 Founder & Chief Investment Officer
Information on this site is limited to the dissemination of general information on products and services and is not investment advice or the solicitation for the purchase or sale of any security, product or service.
Companion Portfolio Management, Inc. is a registered investment adviser in the State of Washington.  The adviser may not transact business in states where it is not appropriately registered, or excluded or exempted from registration.  Individualized responses to persons that involve either the effecting of transactions in securities, or the rendering of personalized investment advice for compensation, will not be made without registration or exemption.